Hi, here are some rules to help everyone get on well together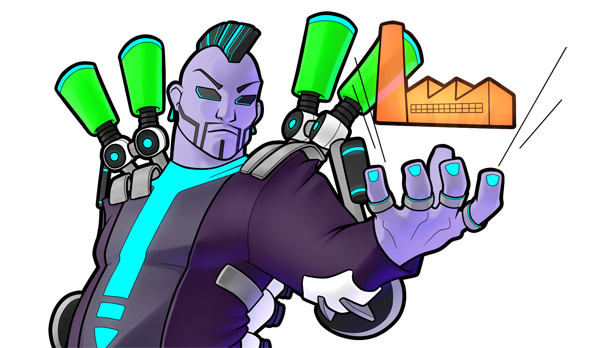 Language Usage
- Please! Don't write in internet jargon on the forums, or at least keep it toned down as much as possible, just "speak" normal English so everyone can understand. We know English is not everyone's native language but still try (use an online translator for certain words you don't know if you have to).
- About the smileys, don't abuse them. Don't do






, and xDDDDDDD. Not only is it annoying to look at, it also makes the post hard to read, especially if they are in between sentences.
- Same goes for the use of multiple colors and fonts. Please only use different colored text when you have a reason to do so. Such as to highlight a link or in some cases to illustrate a point.
- This also applies to the use of multiple font sizes.
Creating New Topics
- Search is your friend, use it to look up if your topic has already been covered/answered.
- If you are the first one to come up with such a topic, or the previous topic was closed due to inactivity and you still have some questions; this is how your new topic should look like:
- Use a title related to your topic, so that when people look at it, they know what to expect, or what to search for.
- The topic you created should be explained in detail, or at least enough so that others know what you were thinking of, and can react/comment under it.
- Tags are optional, but they will help people find your topic and others like it. If your topic is about music, tag it with music.

Posting Replies
- Before posting a question, make sure to read the entire topic first, so you know if your question has been answered already.
- Try to only post comprehensive responses, and keep away from one worded replies or just meaningless two cents. (Ex: Lol.)
- Ignore spammers, report them to the board moderators.
- Please keep all caps to a minimum, so try not to SHOUT.
- If you wish to reply to several posts above you, one post is enough. Double and Triple postings are not pretty and contribute to chaos.
- If yours is the last post and you have more to say, edit your post. Do not reply to yourself repeatedly.
- Do not create or use multiple accounts, guest or otherwise, to reply to yourself and/or spam your opinion. This is dishonest and will not be tolerated.
Topic Bumping
-You're only allowed to bump your topic if no-one has posted a reply in it for at least 24 hours.

Editing
Use it when:
- You wish to add more or edit content to your original post.
- You are the last one who replied in a topic and want to add more or edit content to your post
- You missed a comment above you during the time you replied to the topic and wish to add more content.
Forum Spam
- Forum Spam consist of post or topics on the forums that contain related or unrelated advertisements, links to malicious websites, and abusive or otherwise unwanted information.
- Using Guest Accounts to reply to your own topics or post will not be tolerated and will be treated as spam.
- Use the Report Tool at the bottom of posts to let the admin team know.
- Again, do not reply to spam post or topics. This means within the topic or directly to the spammer's account.
- Never follow the web links in spam post.