Hi guys!

Here are the useful links for Hover goodies.
____________________
Society6

// 20% off on pillows & phone cases today! //
There are already the Watabax collection,
the Veelan collection,
the Otello collection,
and the Hover logo collection.
new
I just added a Mini Liff collection today! I dreamt of a mini Liff pajama some days ago so I needed to add to the shop some mini Liff goodies.
new
Mini Liff "Tiled" collections : purple , dark green , light green*, yellow*, white*
* are not added on the website for now (it doesn't work for now, I will try tomorrow or another day).

new
Society6 recently added the possibility to create stickers, so i enabled them on all non-tiled collections! See them here.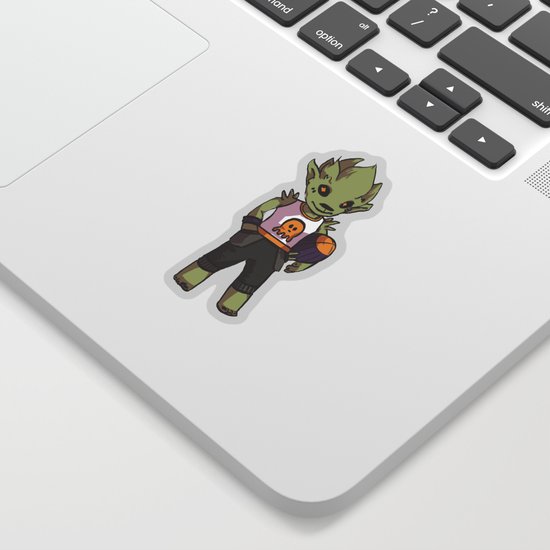 new
They also added the possibility to do backpacks too <3 I enabled it for the tiled designs and i will probably try in the future to do a template for all of the other collections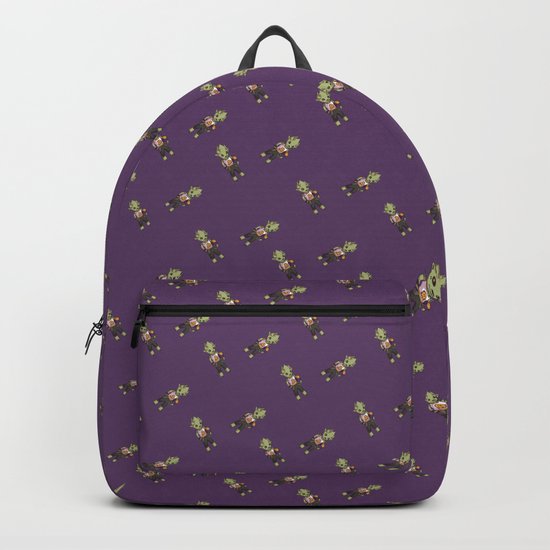 I also have to do the only-"Hover" logo collection.
Here are the things that can be done on this website :
Art
Art Print
Framed Art Print
Canvas Print
Metal Print
Wall Tapestry
Home
Notebook
Throw Pillow
Rectangular Pillow
Floor Pillow
Wall Clock
Throw Blanket
Duvet Cover
Shower Curtain
Comforters
Rug
Coffee Mug
Travel Mug
Beach Towel
Metal Travel Mug
Pillow Sham
Hand & Bath Towel
Window Curtains
Tote Bag
Stationery Cards
Bath Mat
Tech
Backpack
Sticker
iPhone Case
Clear iPhone Case
iPhone Skin
Laptop Sleeve
Laptop & iPad Skin
Apparel
T-shirt
Unisex V-Neck
All Over Print Shirt
Long Sleeve T-shirt
Hoody
Leggings
Unisex Tank Top
Biker Tank
Carry-All Pouch
I didn't enable everything on every design. So if something you want is not enabled in a collection, please ask and i will see what i can do

___________________
I'm currently testing a 2nd website for goodies shop that have more options, but it's not ready for now. I will keep you updated when there is something new about it.
___________________
I'm currently working on a brand new Wata plushie, easier to sew for me so cheaper for you. I did the visual template for the fabric...
(here is the design)

...and now it's being printing. I will receive the fabric in maybe 2 weeks, and will be able to start the sewing tests. I will keep you updated when there is something new about it.
___________________
I am planning to do Wata and Veelan friendship bracelets. I'm working on the Veelan bracelet, and already did Wata bracelets for a few people this summer but I don't have the time anymore right now. Hope to be able to do other ones in the future.